BE A HERO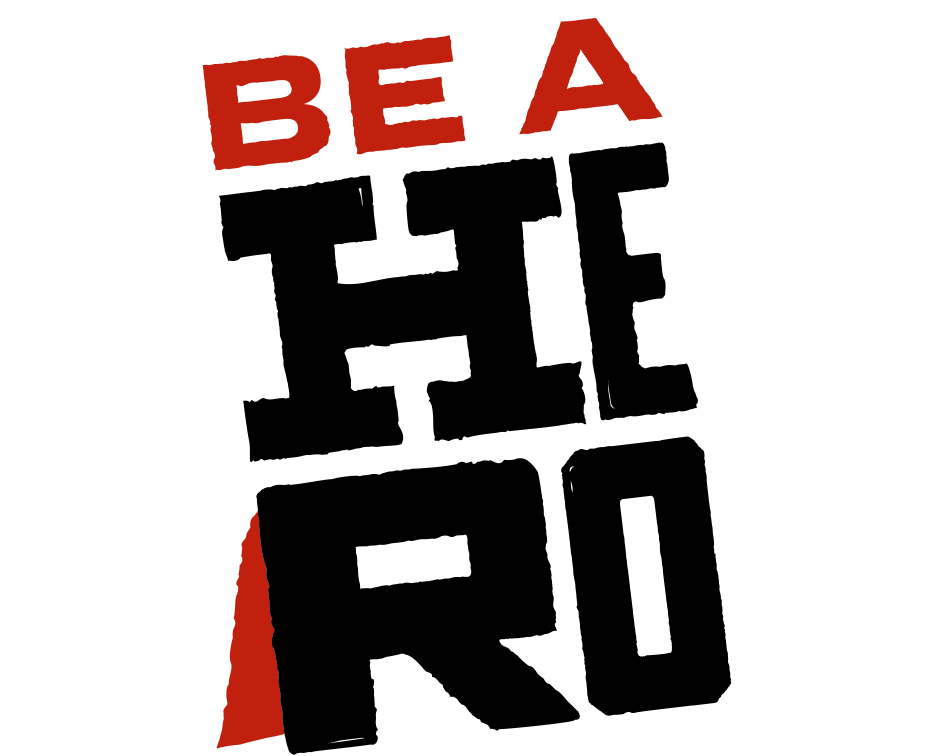 From September 2019 to June 2022 we partner in the BE A HERO project, co-funded by the Erasmus+ Programme of the European Union. Together with both a youthwork partner and a road safety partner from Belgium, Portugal, and Slovenia we address the problem of drunk driving by youngsters. Not directly but by providing the correct information, tools and methodologies to youth workers and training them to carry out preventive activities in the field of traffic safety.
The essence of the BE A HERO project is to empower the youth sector and to strengthen the quality work of youth workers through the upgrading of competences and the acquisition of expertise in the field of road safety. It is necessary to gain structured methodologies, strengthen the knowledge and then carry out the application of both in practice. Along with social inclusion of persons with fewer opportunities (victims of road accidents) in youth work, this will help to address the pressing problem of road safety in the youth sector in the future.
The main goals of the project are:
Empowering youth organizations and youth workers to carry out effective activities to reduce alcohol-related driving and alcohol use among young people.
Raising awareness of the harmful effects of alcohol use and road safety as well as activation for behavioural change.
Kick – Off Meeting in Ostend
The project Kick-Off meeting took place from 26th to the 29th of November 2019 in Ostend, Belgium. These four days were the perfect occasion for the representatives to get to know each other and the NGO's from the project. The project was presented, key activities were planned, and visuals were discussed. All partners went home with a clear view on the projects outcome and were ready for the next steps!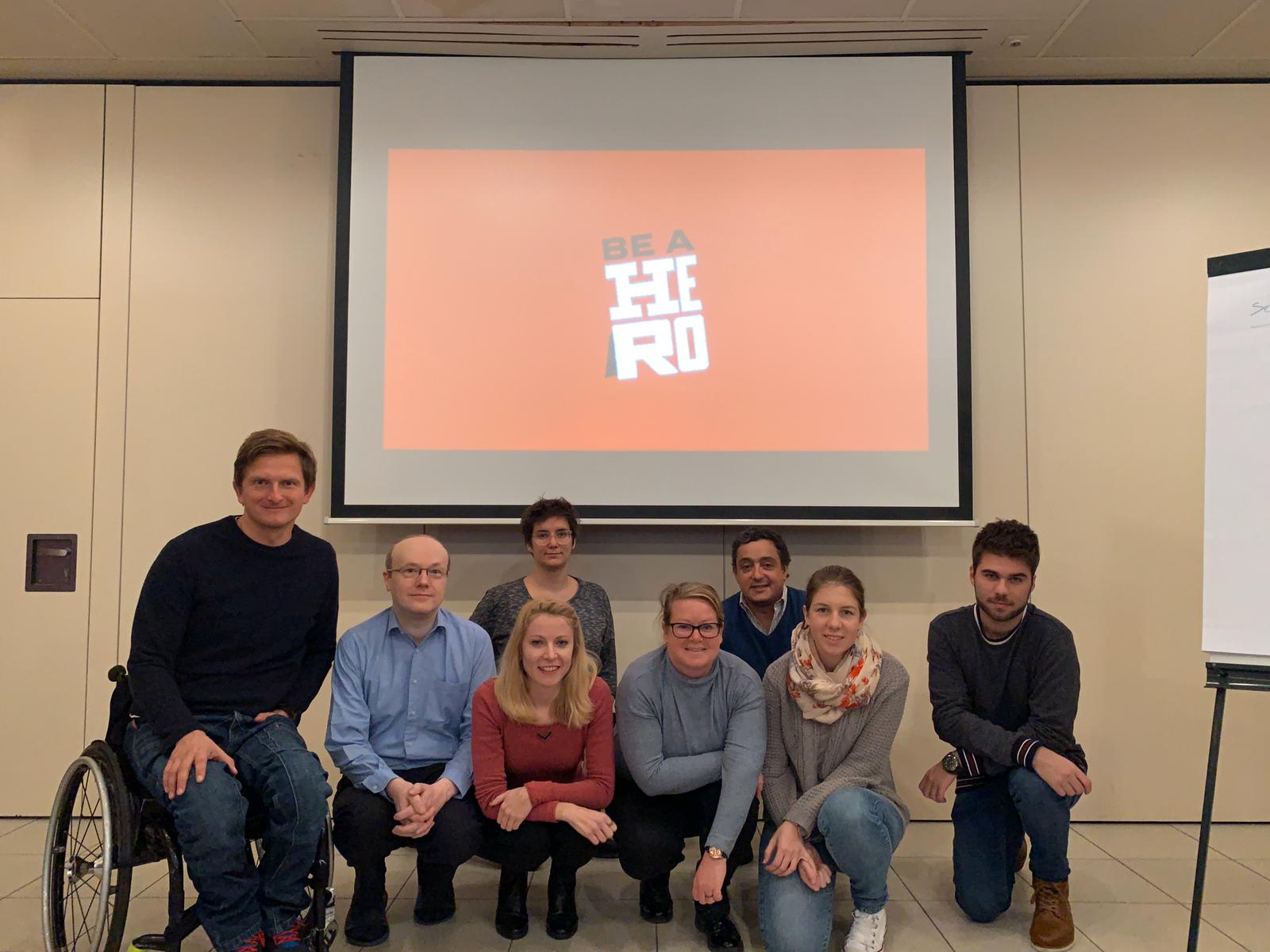 ---
Online campaign
As part of our project we launched an international social media campaign in the second week of October 2020. Over the course of five weeks our campaign would reach over 10.000 people in Slovenia, Portugal, Belgium and beyond. Both Facebook and Instagram are used to bring our message across: Real heroes do not drink and drive!